Industry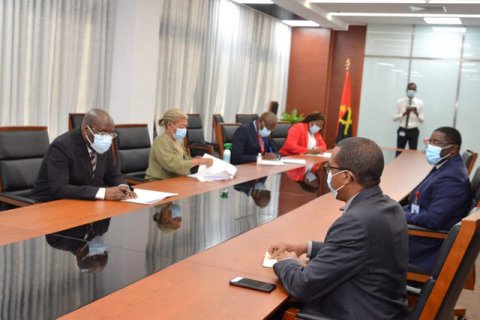 The meeting between the Minister of Economy and Planning, Sérgio Santos, the governor of the National Bank of Angola (BNA), José de Lima Massano, and the judge president of the Superior Council of the Judiciary, Joel Leonardo, was marked by the...
The State Assets and Participations Management Institute (IGAPE) announced that the deadline for the submission of applications for the public tender that will privatize three textile industries ends next Friday, August 7.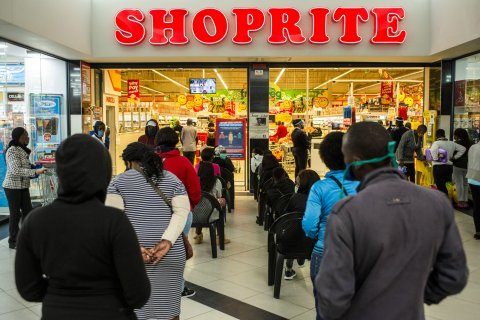 South African retail group Shoprite has announced that it will close its operations in Nigeria after reporting a 1.4 percent drop in the annual global income of its supermarkets on the African continent.