Industry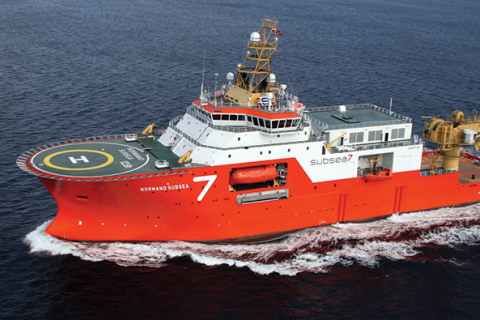 Subsea 7, a London-based Luxembourg company, will install a Lean Gas Platform (LGP) system in Block 0 offshore Angola. The project was awarded last week after the Luxembourg company signed a contract valued at 150 to 300 million dollars with...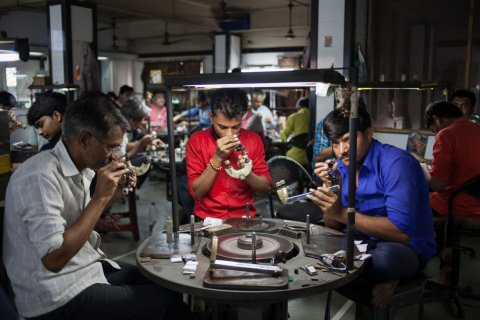 The Armenian company Arsini wants to build a diamond polishing factory in Angola, an objective set out in the memorandum of understanding signed with the state diamond company Endiama.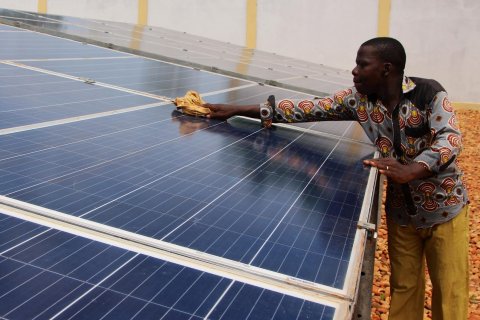 The Government wants to create a new framework of incentives for investment in renewable energy, to attract private initiatives, according to a document approved this Tuesday by the Economic Commission of the Council of Ministers.