Industry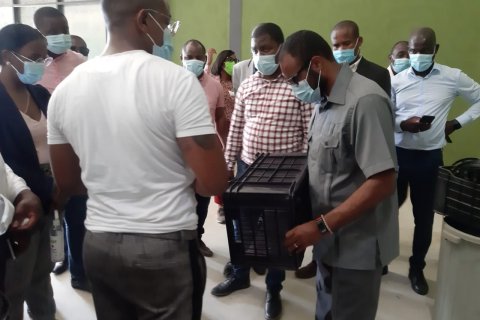 The company Chay-Chay, located in the municipality of Belas, will invest in plastics recycling. The decision aims to "reduce costs, support the local population and contribute to the recovery of solid waste in the province of Luanda.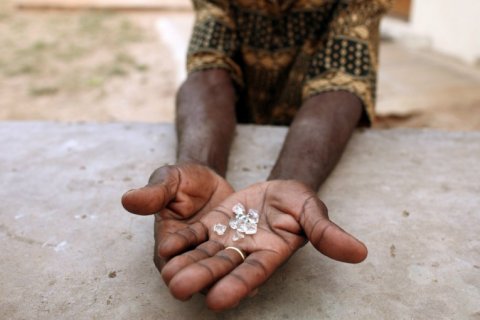 The Government defended this Thursday that a strategy must be found for the members of ADPA - Association of African Diamond Producing Countries to honor their financial obligations, one of the prerequisites to ensure their continuity in the...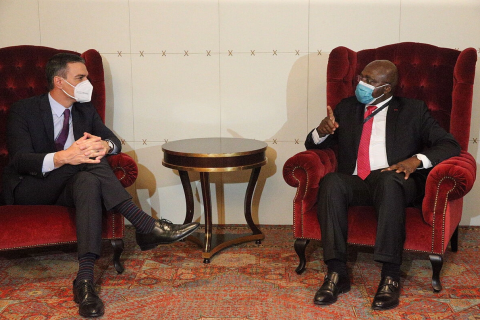 Spain will expand the risk coverage of exports to Angola by 200 million euros, "a clear commitment to the economic development and economic recovery of this country", announced the Spanish Prime Minister in Luanda.