Economy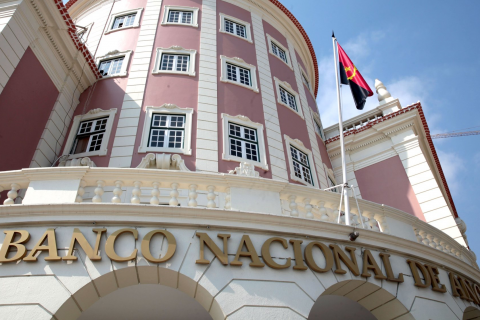 The National Bank of Angola (BNA) decided to extend the entities that can participate in open market operations to non-banking entities, including insurance companies and pension funds.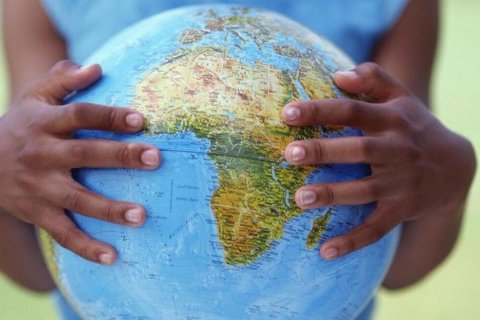 The consultancy Oxford Economics considered this Sunday that "cheap financing is a thing of the past", especially for border markets, among which is the African continent, which will face fewer financiers and more inflation.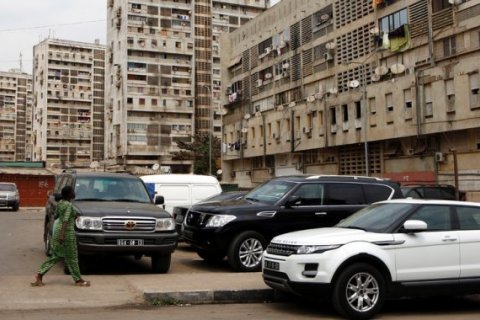 The General Tax Administration (AGT) announced, this Friday, the extension of the deadline for payment of the Tax on Motor Vehicles. The payment period, which ended on Thursday, June 30th, has been extended until the next Friday (July 8th).