Economy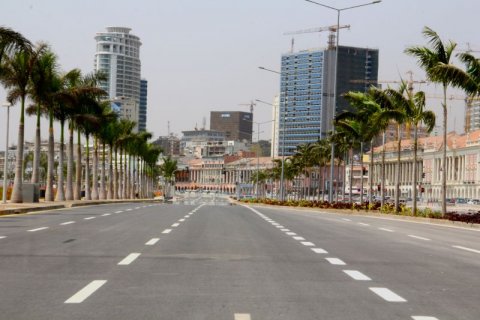 Kenya's economy surpassed that of Angola and became, at the end of last year, the third largest economy in sub-Saharan Africa, according to data from the International Monetary Fund (IMF).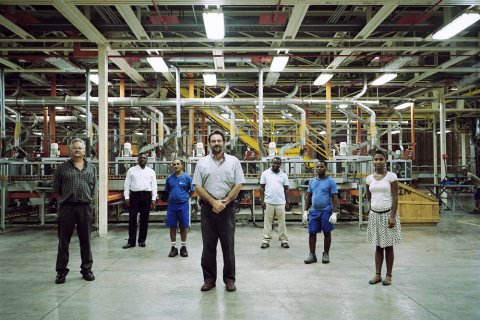 Small and medium-sized Angolan businessmen asked the Government to draw up an economic relief plan, at this stage of covid-19, which involves financing with subsidized rates, a credit line guaranteed by the State and a reduction in taxes.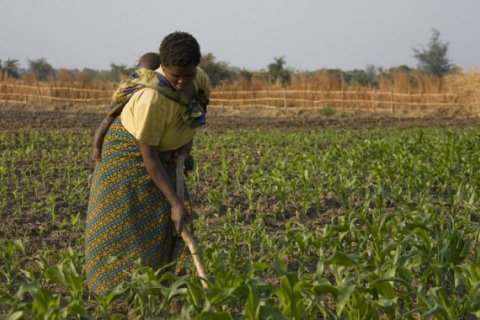 Taxation on agricultural properties of less than seven hectares will cease to exist. The news was announced this Wednesday by the Secretary of State for Finance and Treasury, Osvaldo João, when answering the questions of the deputies during the...