Economy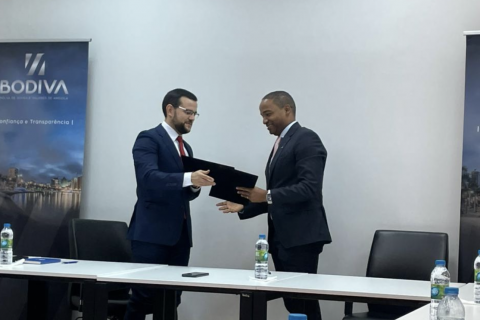 The Angolan Debt and Stock Exchange (Bodiva) and the International Investment Bank (IIBANK) signed this Friday a memorandum of understanding aimed at creating innovative products within the scope of the Capital Market, structuring and placement of...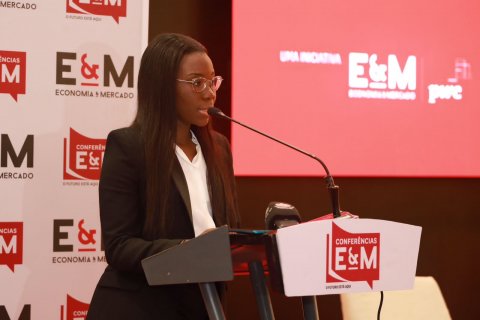 The Secretary of State for the Budget and Public Investment (SEOIP), Juciene Cristiano de Sousa, said this Thursday that Angola has started to take important steps in the framework of sustainable finance, with the discussion and approval by the...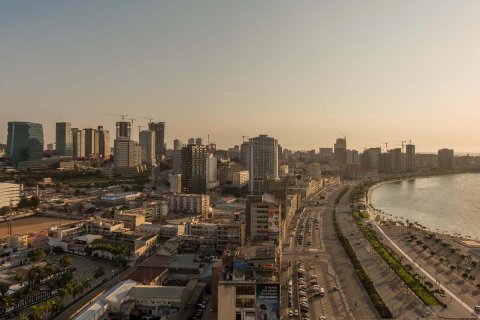 The Government expects to inject almost 1.1 billion dollars this year to capitalize state funds, of which US$842 million are earmarked for late payments, the executive said.