Politics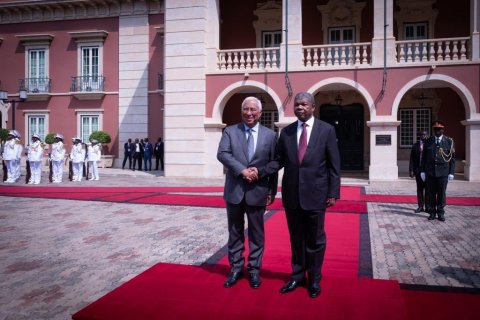 The Portuguese Prime Minister, António Costa, said Tuesday that he arrived in Luanda with good memories and that he is now leaving his second official visit to Angola with better memories, sustaining that all the objectives were accomplished.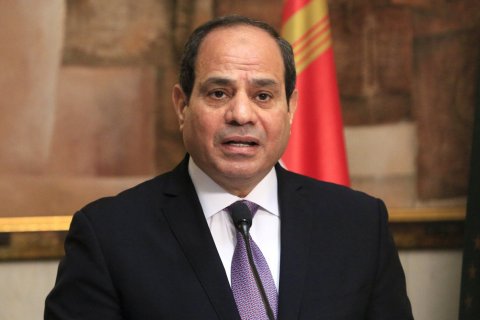 The Egyptian President, Abdel Fattah al-Sisi, starts this Tuesday a trip to Angola, Zambia and Mozambique, with the aim of strengthening bilateral cooperation and finding ways to respond to the concerns of the African continent, announced his office.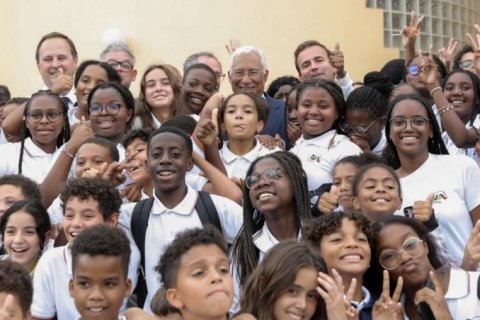 The prime minister was welcomed this Tuesday at a party by around two thousand students of the Portuguese School in Luanda, where he photographed seven-year-old Carolina, who said she was a fan of Marcelo Rebelo de Sousa.