Economy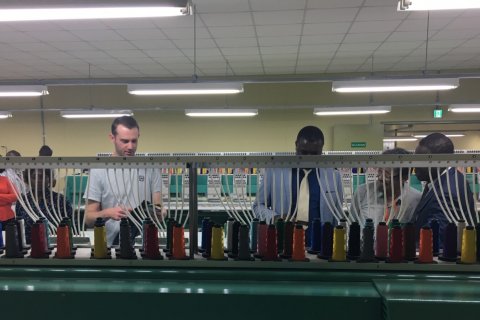 The Government will differentiate the assets recovered by the State according to their economic viability and profitability, through a pre-diagnosis, which will define the destination to be given to the companies, it was announced.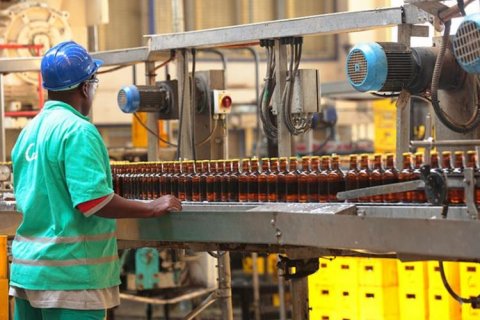 The Government created, this year, a total of 9161 new jobs. Generated through the Program of Support to Production, Export Diversification and Import Substitution (Prodesi), the sectors contemplated were manufacturing, livestock, aquaculture,...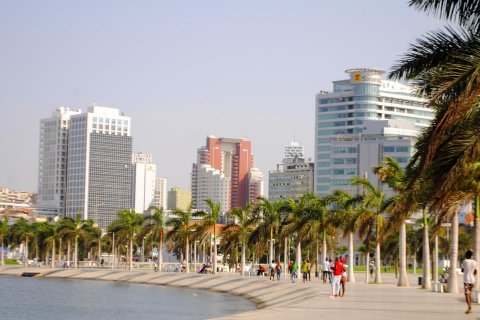 The financial rating agency Fitch foresees that the Angolan economy will grow 1.7 percent this year, underpinning the estimate on the increase in production and external demand for oil, boosting exports in the second half of the year.