Politics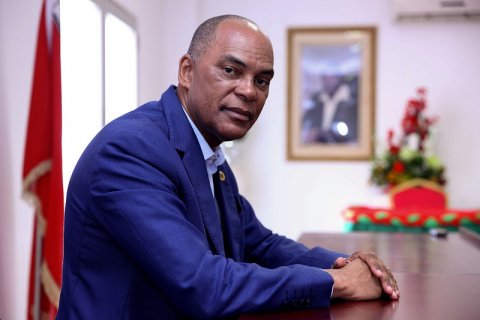 The UNITA leader said this Friday that justice in the country "is going badly" and that the President of the Republic is responsible for the situation and should assume a role of "non-interference".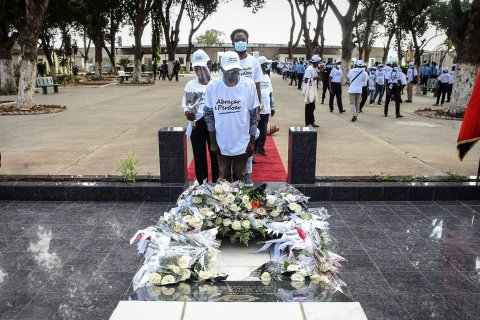 UNITA did not confirm the veracity of the mortal remains of its leaders that were handed over by the Government, because "Angola needs to be reconciled", but admitted flaws in the process to Lusa.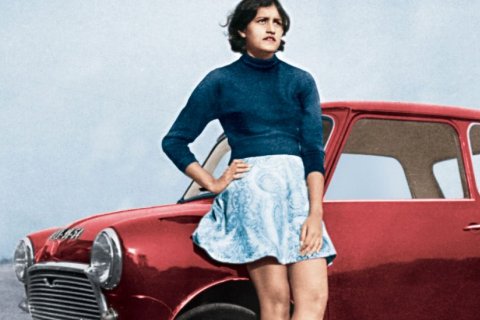 Mortal remains of May 27 victims handed over to their families, including the bodies of Sita Vales and José Van-Dunem, do not correspond to DNA tests, announced the orphans of the M27 Association.