Society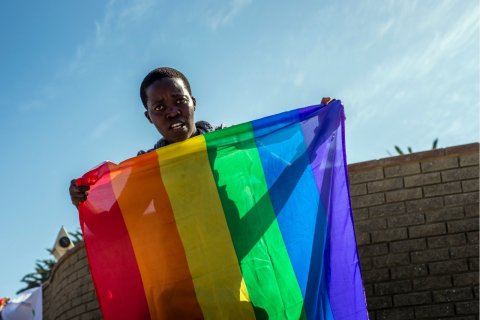 The LGBT association Íris Angola defended this Wednesday the inclusion of sexual orientation in questionnaires on the General Population and Housing Census – 2024 Census for "integration into public policies", a request that is being studied by...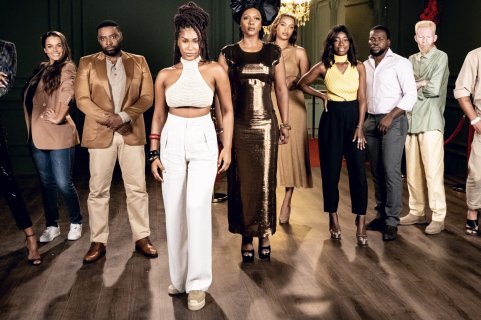 More than 300 direct jobs were generated by the national soap operas "Mahinga" and "O Rio". Among the jobs are functions such as actors, technicians, among others.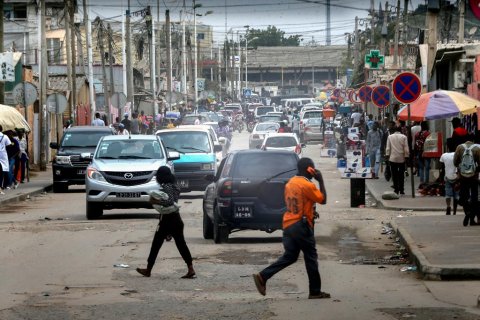 Angolan journalist Israel Campos, who this month launches the novel "E o Céu Mudou de Cor", considers, in an interview with Lusa, that political power in Angola lacks the will to invest in the country's development.