Economy
Finance Minister Vera Daves has been named a young global leader by the World Economic Forum. The minister's name appears on a list of 112 young people considered to be young world leaders under the age of 40, who are involved in various...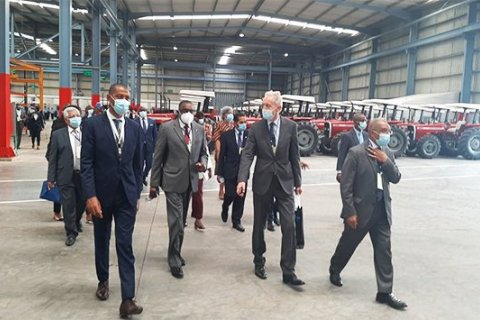 The Special Economic Zone (ZEE) Luanda-Bengo will create an Investment Counter, which will aim to help simplify the business licensing process. According to the president of the Board of Directors of AIPEX and ZEE, António Henriques da Silva, the...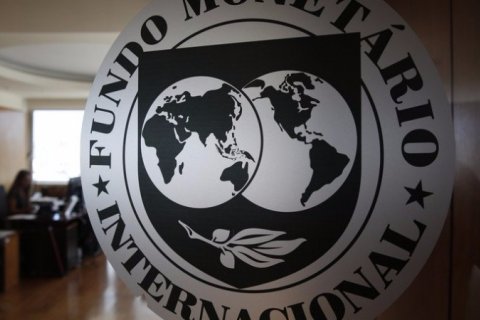 All Portuguese-speaking African Countries (PALOP) will recover from last year's widespread recession and will see their economies grow by an average of 3 percent, below the region's 3.4 percent expansion, according to the IMF.