Economy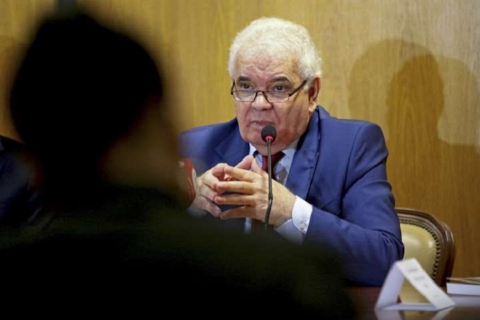 Credit lines "are the worst way to support the growth of the Angolan economy", defended economist Alves da Rocha, director of the Center for Studies and Research at the Catholic University, in statements to Lusa.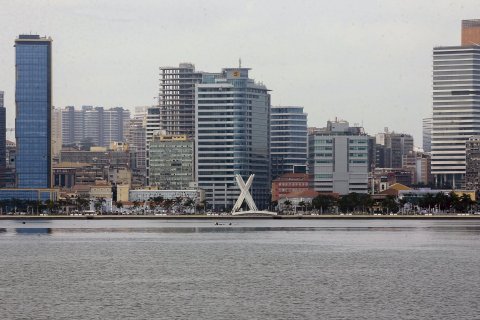 The consultancy Oxford Economics considered this Sunday that the extension of the privatization program in Angola until 2026, including large companies, will be positive for the country's economic diversification and will increase the interest of...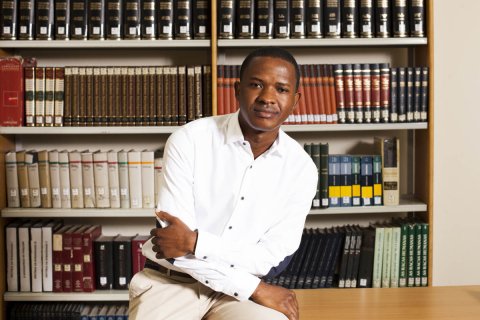 Economist Precioso Domingos criticized this Thursday the "isolated liberalization" of product prices, such as the gradual withdrawal of fuel prices, considering that this "only aims to save the government" and send the bill to families and companies.