Industry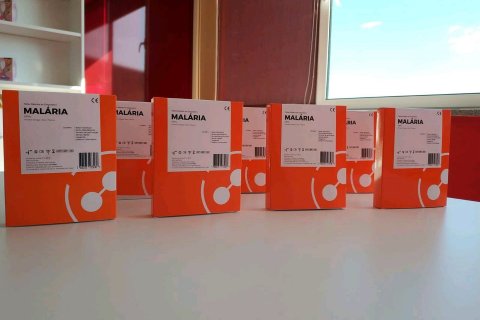 A Portuguese company, Pantest, will invest more than 10 million euros in the construction of a rapid test factory on Angolan soil. According to Catarina de Almeida, the sole shareholder of Pantest, the unit – which will be able to provide three...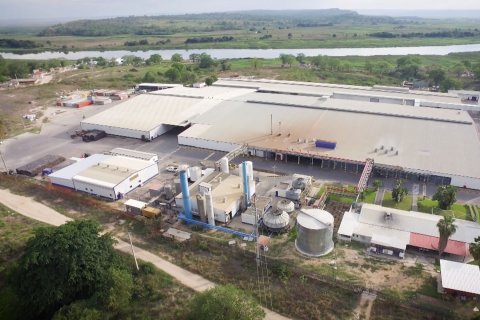 The Government this Monday signed a financing agreement with the United Nations Development Program (UNDP) in Angola valued at US$1.2 million to strengthen rural industrial parks.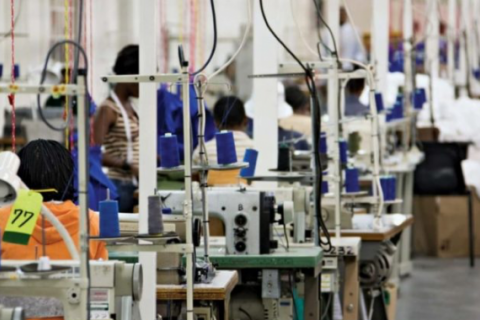 The Comandante Bula textile factory – formerly Satec – will start production in June. With the conclusion of the first phase of receiving the raw material needed to start activity, the unit expects to start production in the first fortnight of...