Economy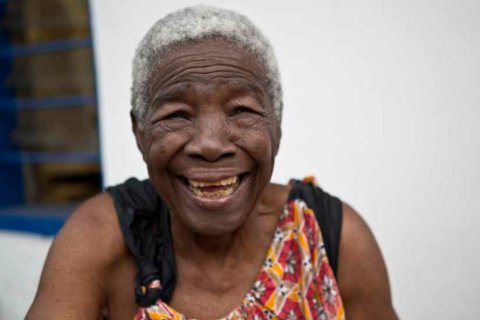 Pensions will be increased by 10 percent. Thus, with these adjustments, the minimum pension will be fixed at 48,272 kwanzas while the maximum will be 607,874 kwanzas.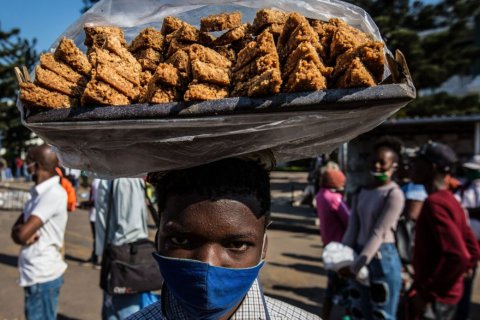 The Government created an Observatory of the Informal Economy (OEI) to support the process of formalizing the economy, a consultative body that is not integrated into the public administration.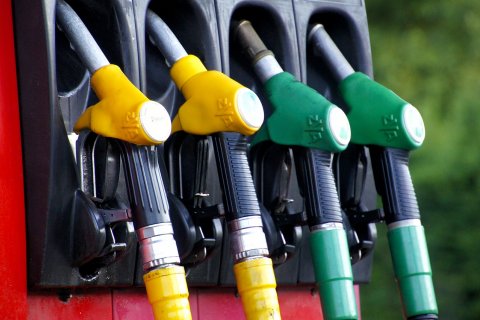 A total of 1.2 billion kwanzas was how much the state spent on fuel subsidies last year. Diesel was the one that gave the most expenses to the State's pockets, which spent 645 billion kwanzas to subsidize it.