Politics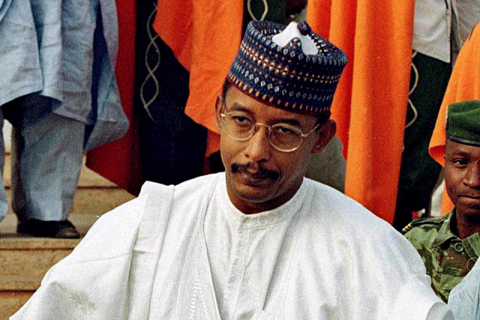 The United Nations (UN) expert on financial integrity and former prime minister of Niger, Ibrahim Mayaki, told Lusa on Thursday that greater press freedom can combat illicit financial flows in Angola and Mozambique.
The parliament approved this Thursday, in generality, the draft Law of Precedence and State Protocol, a diploma that will define rules about official acts and ceremonies and regulate the use of escorts and scouts for entities.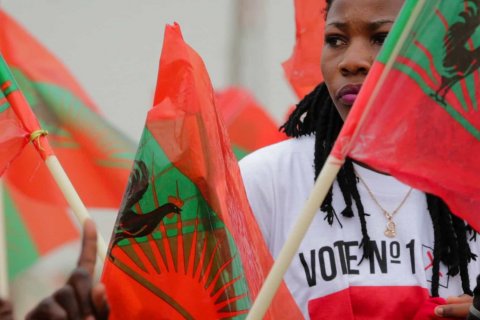 UNITA "demanded" this Thursday the resignation of the president of the National Electoral Commission (CNE) for "not meeting legal and moral requirements" for the post, criticizing the "slowness of the judicial bodies," while MPLA devalued the claim.