Economy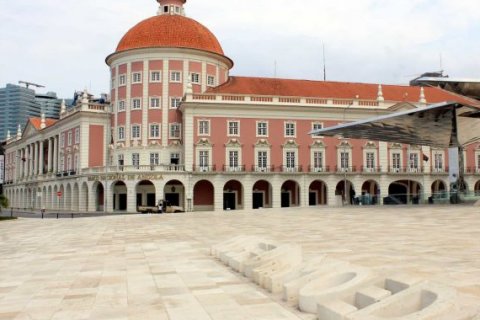 The exchange rate of the kwanza has stabilized in recent months and should remain so in the short term, according to officials from the National Bank of Angola (BNA), who consider that the exchange rate of the national currency is approaching the...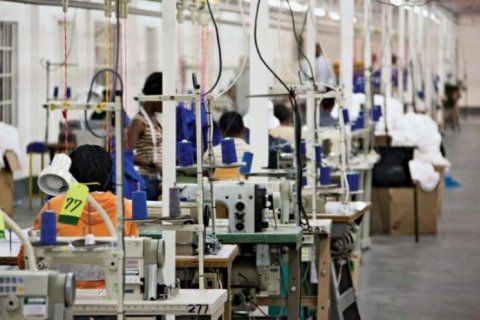 The State Assets and Participations Management Institute (IGAPE) has already completed the privatization of 33 assets registered in the Privatization Program (ProPriv), guaranteeing a financial inflow of 355 billion kwanzas.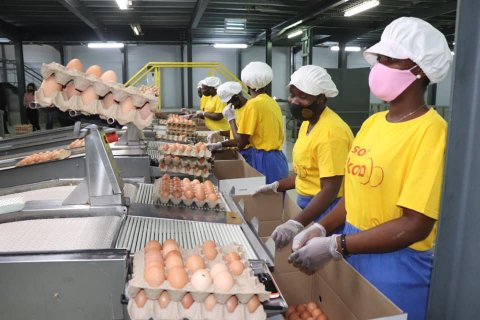 The Program to Support Production, Export Diversification and Import Substitution (Prodesi), launched in late 2019, has already created more than 40,000 jobs nationwide since its implementation.