Transports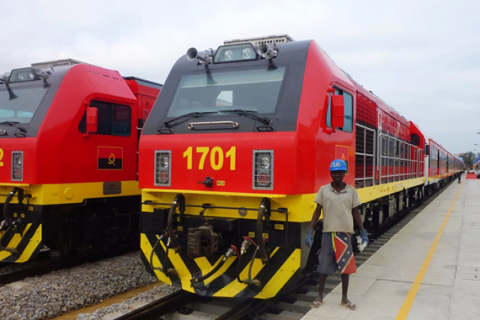 The Luanda Railway (CFL) increased the offer of trains. From this Monday, January 17th, passengers will have five more daily frequencies.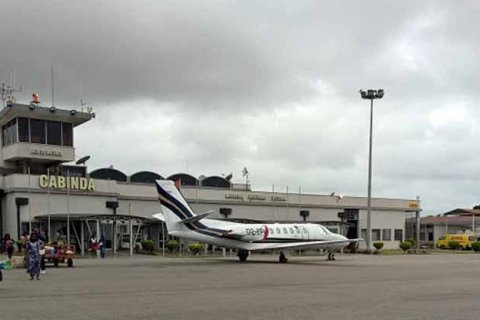 Marcos Nhunga, governor of Cabinda province, revealed that the new international airport in Cabinda will cost 250 million dollars.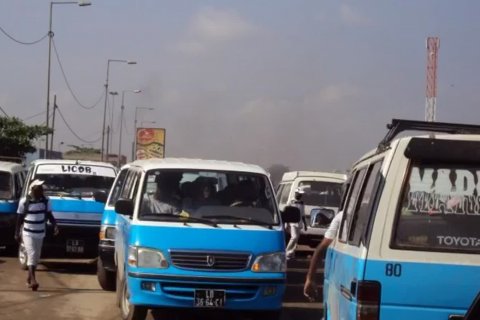 Taxi driver cooperatives complained of threats and aggression by taxi driver associations that called for a strike a week ago in Luanda, for not joining the strike, accusations they deny.