Economy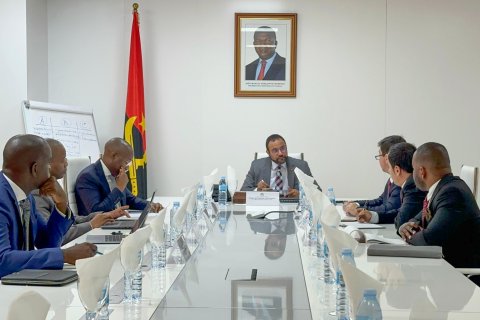 Turkey wants to mobilize around two hundred companies to carry out a visit to discover business opportunities in the Lobito Corridor and the Special Economic Zone (ZEE). The announcement was made by Ufuki Ekici, Turkish ambassador to Angola, who...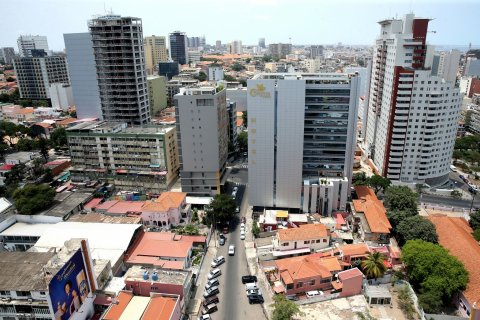 Angola's Gross Domestic Product (GDP) grew 0.2 percent between the first and second quarter of 2023, and 0.01 percent year-on-year, reflecting the effects of the decrease in oil production, which was not compensated by other activities.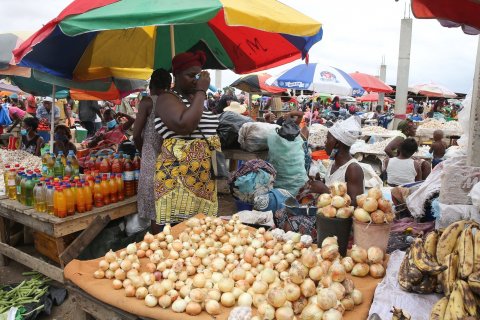 Inflation could be above 20 percent at the end of the year if the kwanza does not recover and more restrictive monetary policies are not adopted, analysts at Banco de Fomento Angola (BFA) estimate.