Economy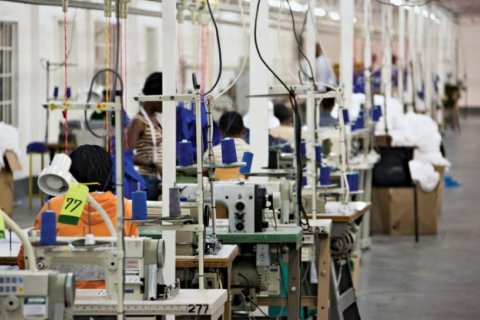 The representative of the African Development Bank (ADB) in Angola said this Thursday that the country is still seen, almost exclusively, as an oil producer, defending greater dissemination of economic diversification.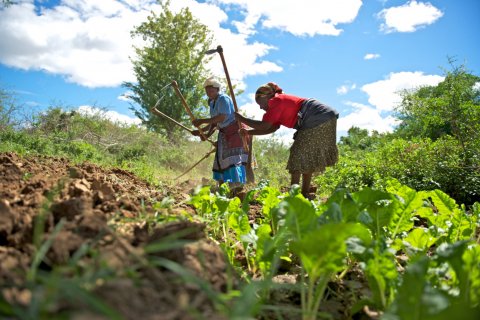 The Government will continue this year with the Credit Support Program (PAC), which included 1487 projects in 2022 for a total value of 61 billion kwanzas.
The economic studies office of Banco Fomento Angola (BFA) considered this Monday that the central bank should continue to lower interest rates, helped by the slowdown in inflation, which reached 2015 lows in December.