Economy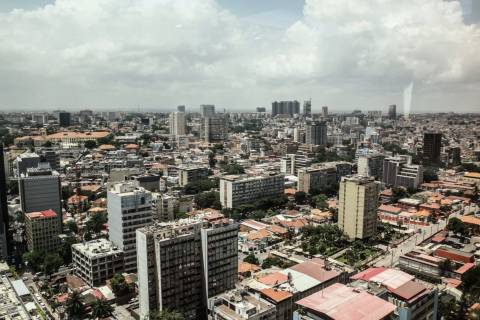 The consultancy Capital Economics considers that Angola and Mozambique are the countries in sub-Saharan Africa with the most risky debt if there is a depreciation of local currencies or significant changes in the context of international trade.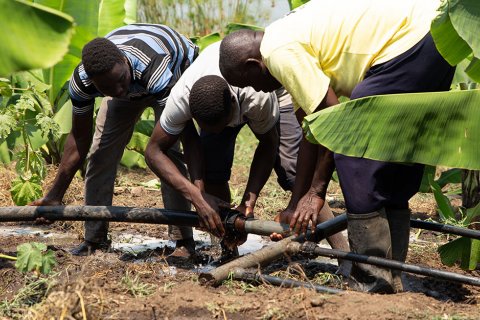 The Minister of State for Economic Coordination said this Thursday, in Luanda, that the first Green Bonds, to finance projects with a direct impact on environmental sustainability, will be launched in 2024.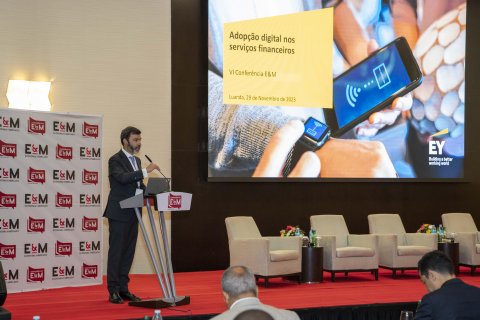 Angola presents a "favorable context for modernizing the financial sector", with informal markets presenting themselves as an "opportunity to introduce payment solutions capable of leveraging local businesses, financial inclusion and the...