Transports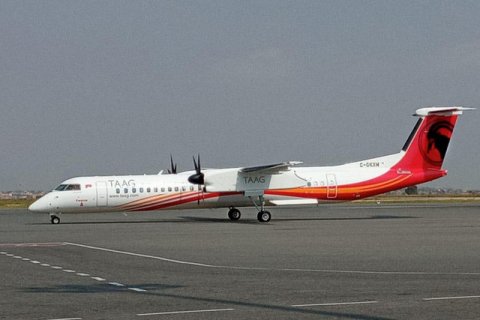 The second Dash8-400s aircraft, purchased from Canadian company De Havilland of Canada Limited, has already landed in the country. The government has purchased a total of six such aircraft in order to strengthen TAAG's fleet.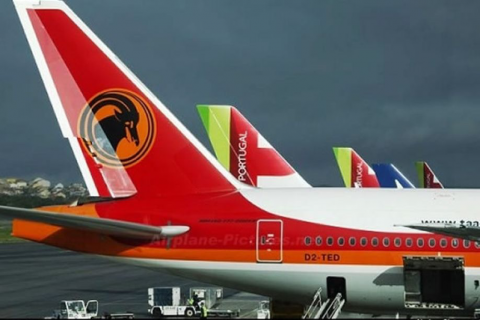 Air carriers TAP and TAAG announced seven new flights on the Luanda-Lisbon route during the month of August, after the public calamity situation was extended until Saturday, 8 September.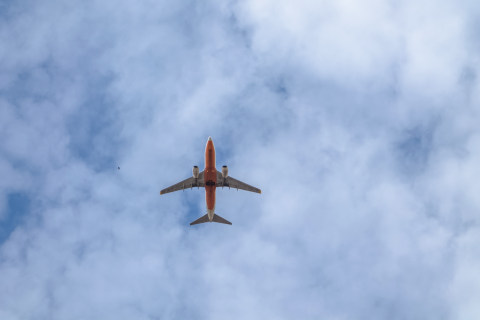 Days after, on 30 July, it carried out the only flight for the repatriation of Angolans retained in Portugal, TAAG will return this Friday to transport 260 passengers to Angola.