Transports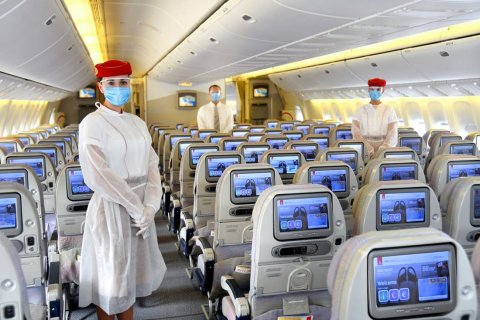 The airline of the United Arab Emirates (UAE), Emirates, has announced that it will restart the Dubai-Luanda route, starting October 1, with weekly connections.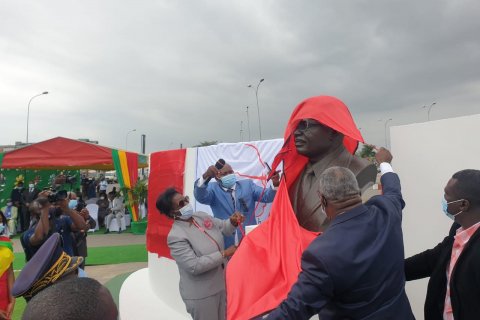 The airport in Ponta-Negra, Congo Brazzaville, was named after a new name this Thursday. According to the Angolan Embassy in that country, the airport was named after António Agostinho Neto, the first Angolan President.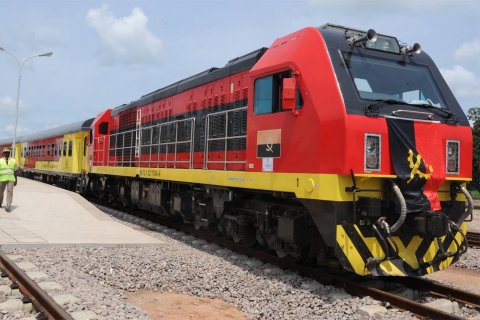 A collision between trains of the Benguela Railroad (CFB) caused five injuries this Wednesday in Bié province, including two Chinese and three Angolans, and it is expected that circulation will resume in six days.