Transports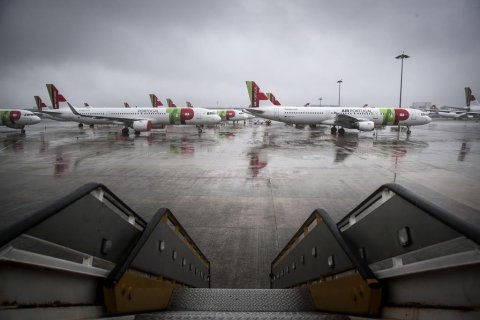 The Portuguese air carrier TAP will make three more special flights on the Luanda-Lisbon route, on the 3rd, 8th and 10th of July, according to information available on the page of the Portuguese consulate in Luanda.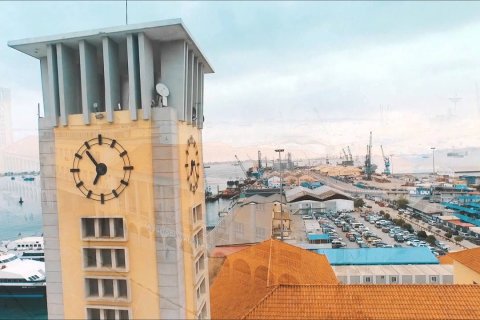 Four foreign companies and one of Angolan origin are bidding for the concession, operation and management of the multi-purpose terminal at the port of Luanda, according to the proposals released this Wednesday.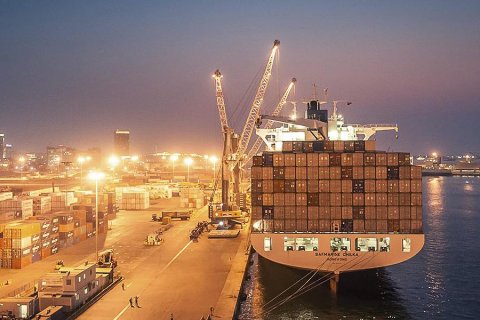 The Government receives, this Wednesday, the proposals for the management of the Port of Luanda Terminal. Nine proposals were submitted in the public tender for the concession and management of the port.