Transports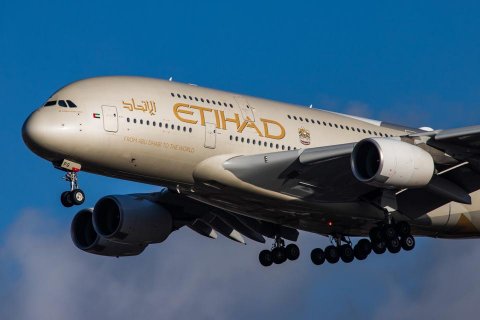 The ambassador of the United Arab Emirates (UAE), Khalid Salem Ali Bin Almheiri, revealed this Thursday that his country's national airline, Etihad Airways, will soon start flying to Angola.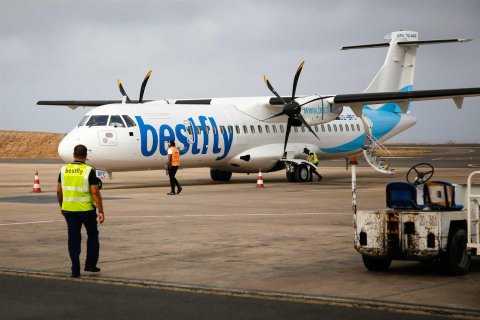 The BestFly company transported 2800 passengers in the first month of the concession of the inter-island public air transport service in Cape Verde, above initial expectations, being already a "sustainable" operation, the Angolan group's general...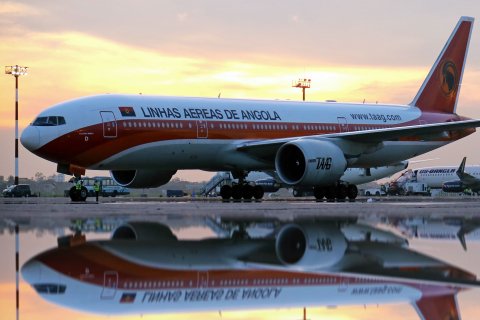 The national air carrier TAAG announced changes in the days and hours in which air connections between Luanda and Lisbon are carried out, which will be in force until the 24th of October.