Economy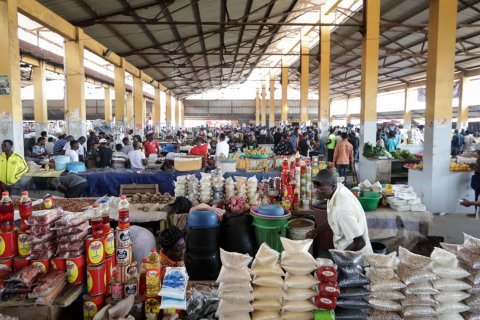 Consultant NKC African Economics estimates that Angola's average inflation will accelerate slightly this year, from 22.3 percent in 2020 to 22.8 percent, with the introduction of the Value Added Tax (VAT) putting pressure on prices.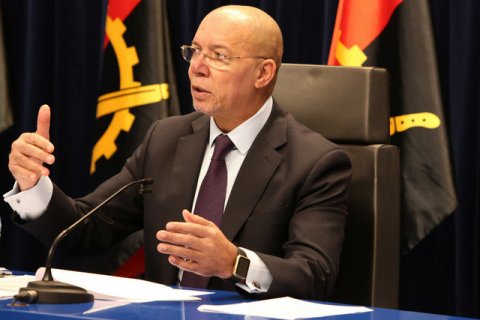 The Government spends 4600 million kwanzas annually with 24 of the 41 civil society organizations with the status of public utility, whose regime will be reviewed, announced this Thursday the Minister of Justice.
The minister of Foreign Affairs, Téte António, underlined that he hopes that the Angolan presidency of the Community of Portuguese Language Countries (CPLP), starting next month, will be of continuity, foreseeing the emphasis on the "economic...