Economy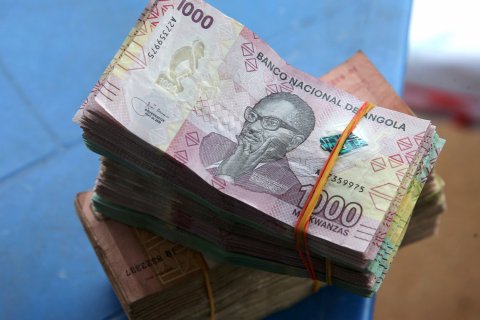 The Secretary of State for Economy, Ivan Marques dos Santos, said this Wednesday that the non-oil sector, in particular the agro-industrial sector, "is the engine of growth" in the country and downplayed the importance of exchange rate fluctuations.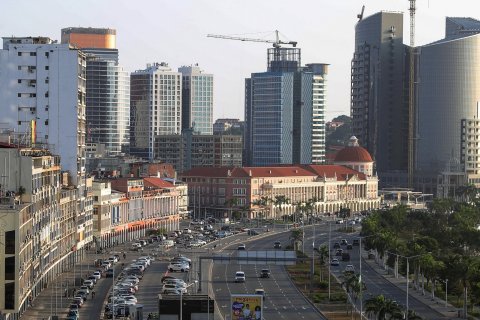 The representative of the International Finance Corporation (IFC) in Angola considered this Wednesday that investors are more available to invest in Angola, but acknowledged that anyone looking at the macroeconomic situation in the short term...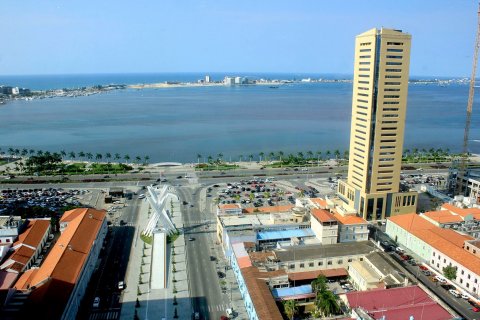 The representative of the International Financial Corporation in Angola, Indira Campos, argued that "the State has to withdraw from the private sphere" and considered that the privatization program and public-private partnerships (PPP) will...