Transports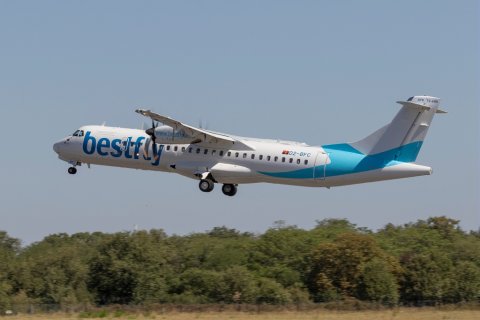 The Government of Cape Verde announced today that it has granted a six-month concession, starting May 17, to BestFly Angola to operate the inter-island scheduled air transport service.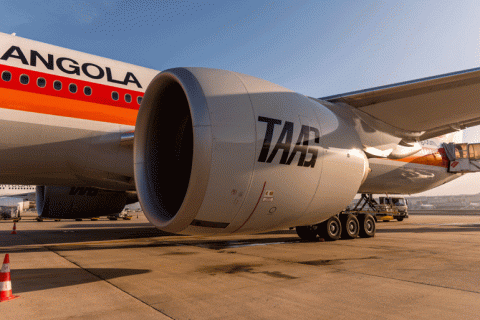 A day after having announced the increase in the frequency of domestic flights to five provinces in the country, TAAG informed this Thursday that the new flights to Lunda Sul and Huila are suspended.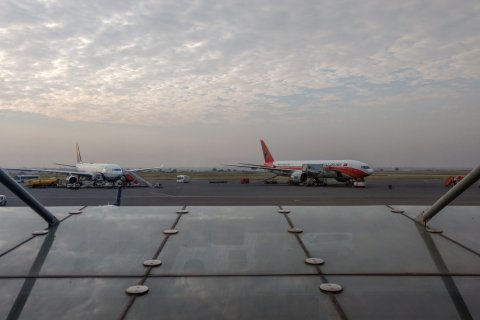 The 30 inoperative aircraft that are in the international airport 4 de Fevereiro, in the capital, must be removed by their owners by July, indicated a person in charge of the management of the airport.