Economy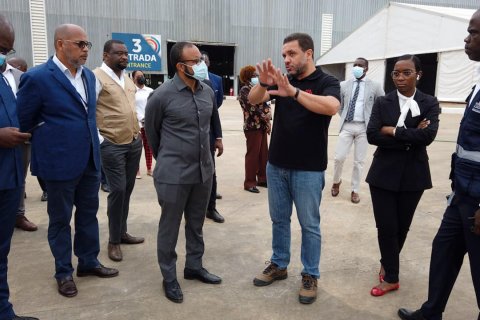 A total of 425 exhibitors have already confirmed their presence at the 37th edition of the Luanda International Fair (FILDA), which will take place from the 12th to the 16th of July. Of the more than 400 confirmed exhibitors, there are about 10...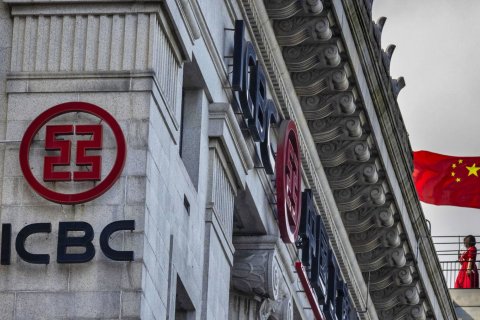 Angola's debt to China fell by 351 million dollars in the first quarter of this year, to 21.4 billion dollars, according to consultancy REDD Intelligence, quoted by the South China Morning Post.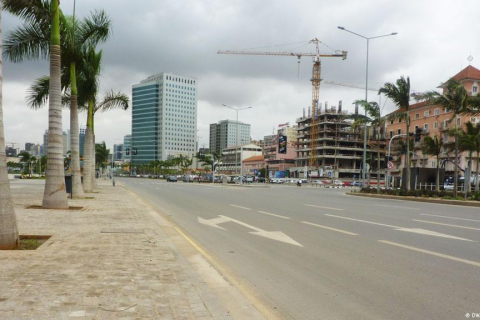 Consulting firm Fitch Solutions has revised down its forecast for the growth of Angola's economy, from 3.8 to 3.5 percent of GDP this year, predicting a further slowdown to 1.8 percent next year.