Economy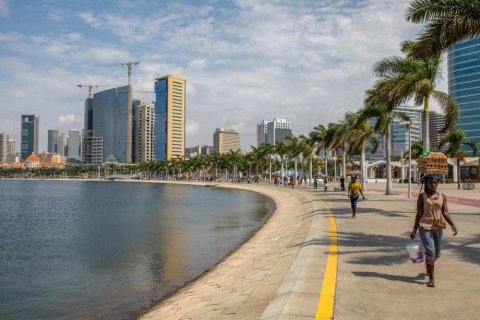 Angola recorded a surplus of 11.7 billion dollars in its current account in 2022, equivalent to 11.4 percent of Gross Domestic Product (GDP), 40 percent better than in 2021, the central bank said.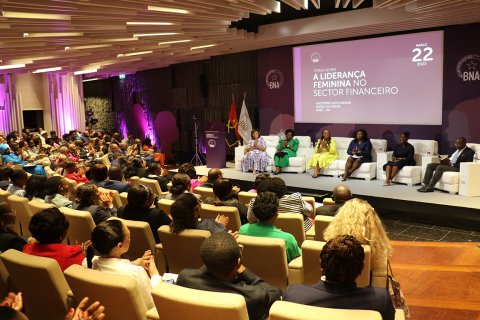 The financial sector is made up of 17,117 employees, of which 8217 are women, corresponding to around 48 percent, according to data presented by the executive director of the National Bank of Angola (BNA), Maria Juliana de Fontes Pereira, this...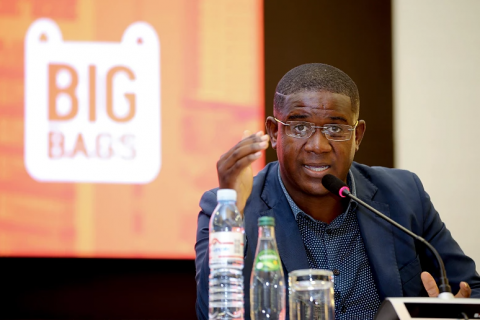 Economist Eliseu Vunge considers that there is a relaxation of financial transparency and warns that Angola must comply with 'compliance' in order not to return to the international gray list of countries that allow money laundering.