Transports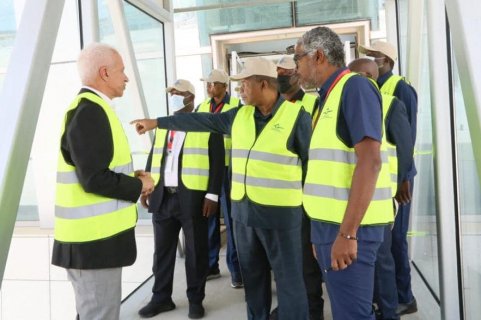 The transfer of services from 4 de Fevereiro Airport to the New Luanda International Airport "Dr. António Agostinho Neto" is scheduled to start in the middle of next year. The President of the Republic, speaking at the end of a visit he made last...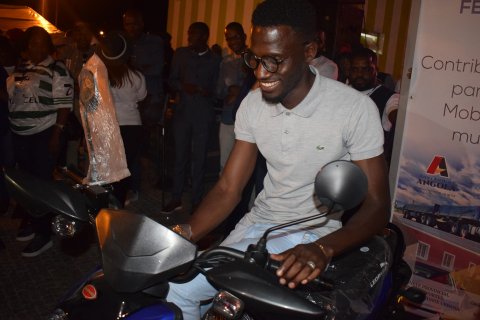 A project for the construction of a railway ring, presented by the Civil Engineering student of the Instituto Superior Politécnico da Huíla (ISPH) Francisco Jonas, was the big winner of the 'Feira das Ideias'.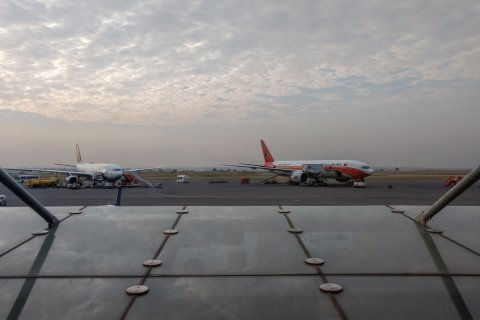 The 4 de Fevereiro International Airport received this Monday, seven years after the start of the process, the certificate that authorizes the airport infrastructure to carry out international flights, according to operational specifications,...