Transports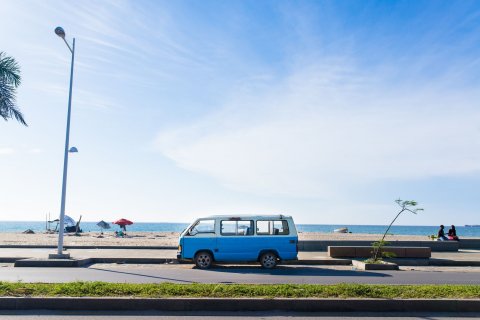 The New Alliance of Taxi Drivers Association of Angola (ANATA) suspended the service stoppage scheduled for between 1 and 3 March, after 60 percent of the complaints submitted to the Government are satisfied, was announced this Friday.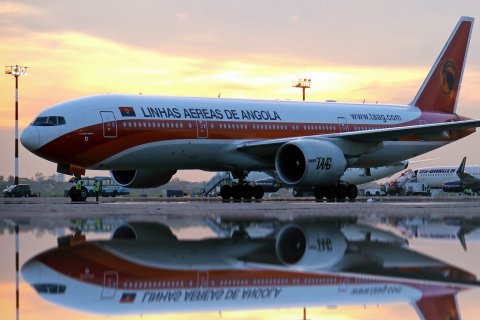 The national airline rescheduled humanitarian flights to Lisbon and São Paulo, Brazil, for passengers with purchased tickets but whose flights were suspended, and those who bought tickets "with the premature opening of the sales system".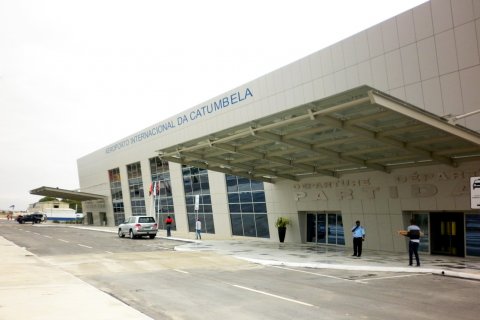 The certification process for Catumbela Airport in Benguela should be completed soon. The certification will allow the airport to function as a logistics platform for cargo handling, aircraft maintenance and also to serve as an alternative to the...