Transports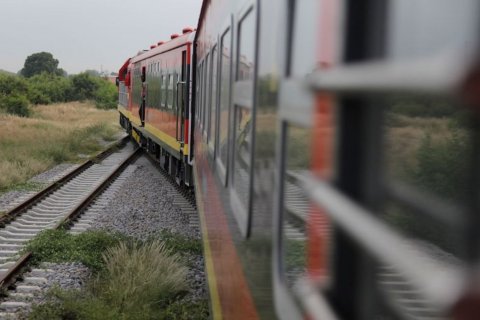 The first experimental iron shipment from Huila was made this Tuesday by a train of the Moçâmedes Railway (CFM). With 35 carriages, the locomotive left the Cuvango municipality in Huila for the Sacomar mining port in Namibe, with 1575 tons of this...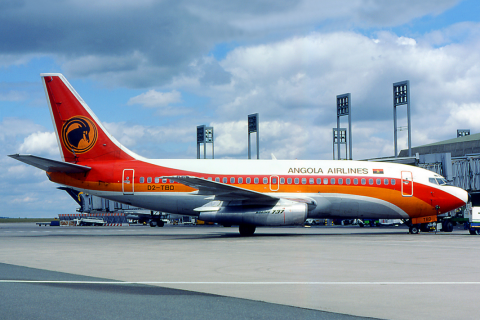 Passengers of the airline TAAG, bound for Lisbon, Portugal, will be able to check in the day before the flight, until 8 pm, a measure taken to control the spread of the covid-19.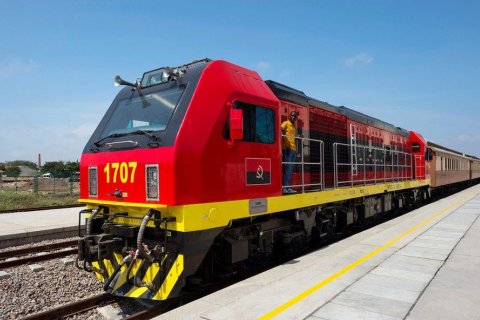 A light maintenance train derailed near Lubango, in the province of Huila, due to human error, affecting almost a kilometer of the line, the Moçâmedes Railway announced Monday.