Transports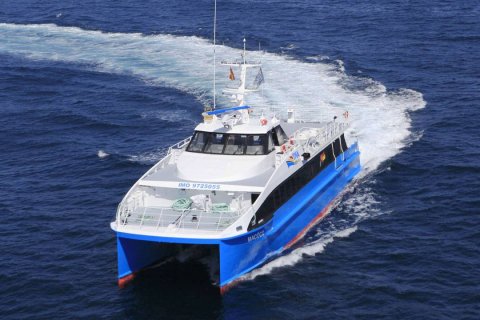 About five million kwanzas was what it was possible to pocket with the first sea trip between Luanda and Cabinda.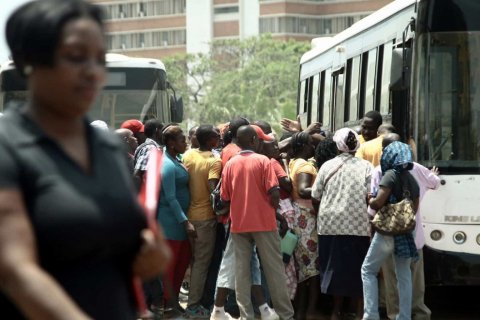 On Monday morning, a new public company was presented, the National Integrated Ticketing Company (ENBI). Henda Inglês was appointed to the position of Chairman of the Board of Directors (PCA) of the company, which is dedicated to the...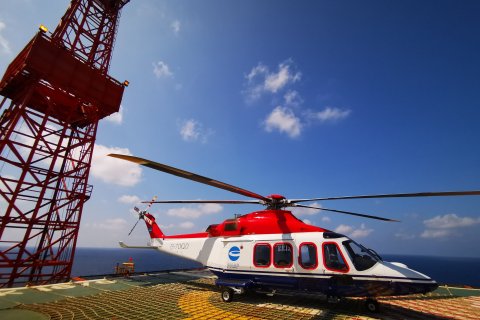 A BestFly, companhia de aviação angolana, adquiriu quatro helicópteros para apoio à indústria petrolífera com recurso a uma linha de financiamento do Banco Angolano de Investimentos (BAI), no valor de 32 milhões de dólares, anunciou a instituição...