Transports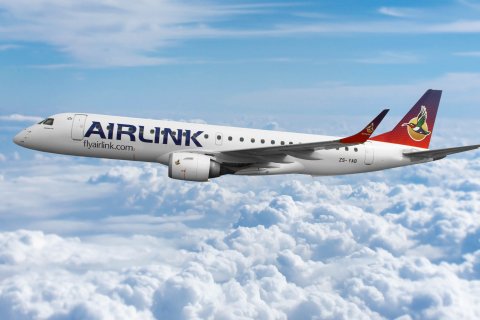 Airlink, a private regional airline in southern Africa, this Thursday inaugurated its air service between Johannesburg and Luanda. The route, which links the main economic centers of South Africa and Angola, will be operated three times a week.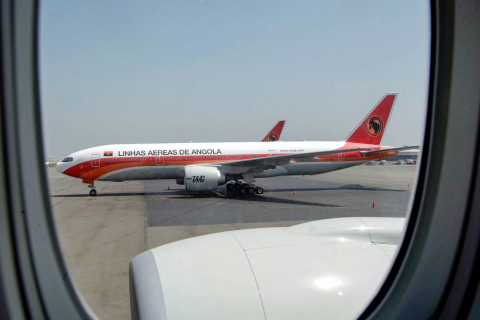 Shareholders of the flagship airline, TAAG, this Wednesday elected a new board of directors chaired by Ana Francisca da Silva Major, a chairman of the executive committee, four executive directors and one non-executive, announced the Government.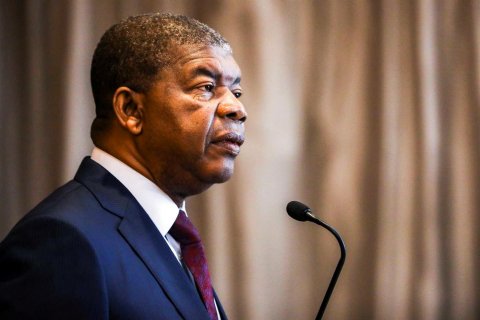 This Wednesday, the President of the Republic dismissed the board of directors of the flagship airline, TAAG, basing the decision on the need to implement the company's restructuring plan and its strategic objectives.