Transports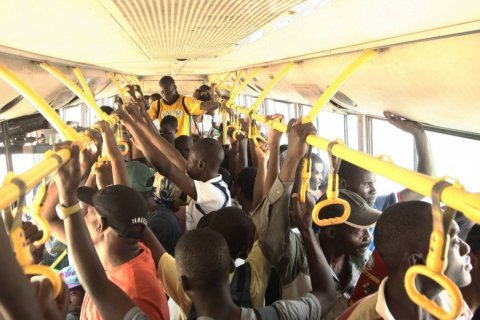 There are 8,750 passengers a day who benefit from the entry into operation – this Thursday – of five articulated buses from the road operator Rosalina Express, which travel on the Zango 0 - Benfica route.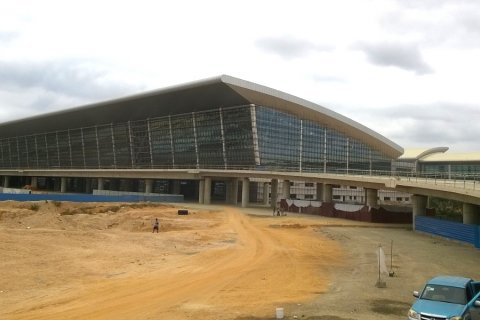 Luanda's new airport, which is being built in the capital and should be completed next year, will be named after António Agostinho Neto, the country's first president, who became independent in 1975.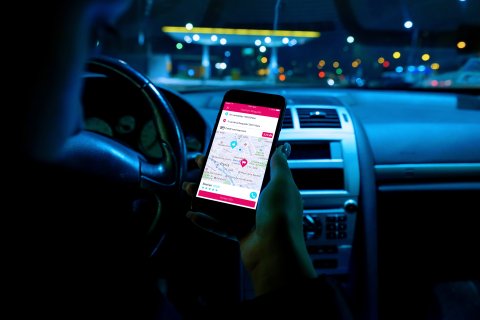 Competitiveness in tariffs and commissions charged for 'uber' services has intensified with the arrival of new transport platforms in the capital. There has been an 'uberization' of Luanda and the entry of three international operators – Heeth,...