Transports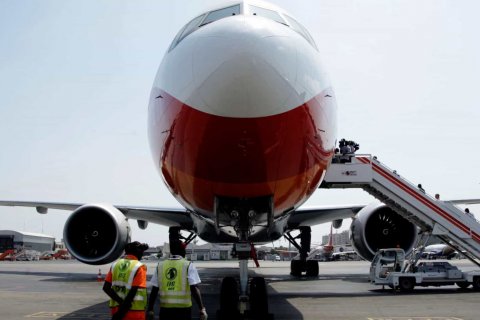 TAAG is preparing to reopen services to the cities of Menongue (Cuando Cubango) and Cuito (Bié), also increasing the frequency of flights to the provinces of Cabinda and Benguela. The changes take effect on the 28th of September.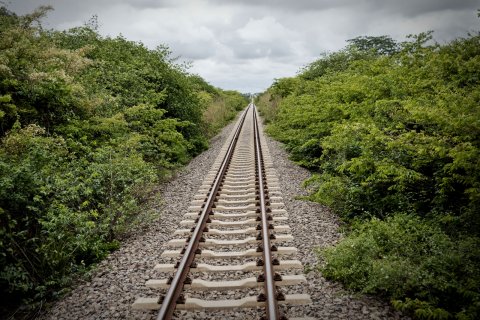 Luanda Railroad (CFL) resumed the transport of bulk gas to Malange province this Sunday, 33 years after the interruption for safety reasons, the company informed.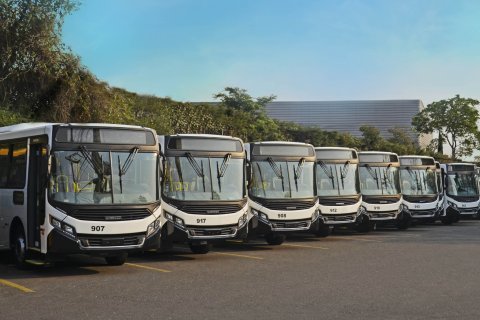 The Asperbras Group, which operates in Angola, will receive in the next few days a new order for 60 urban buses - Apache VIP model - part of a batch of 200 units negotiated with the Caio brand.