Transports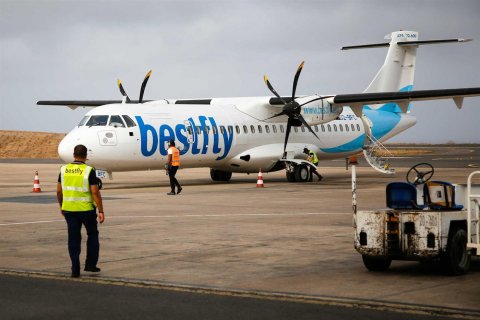 BestFly transported more than 30,000 passengers in the first two months of the concession of the inter-island public air transport service in Cape Verde and expects to grow to 500 flights this month, according to company data.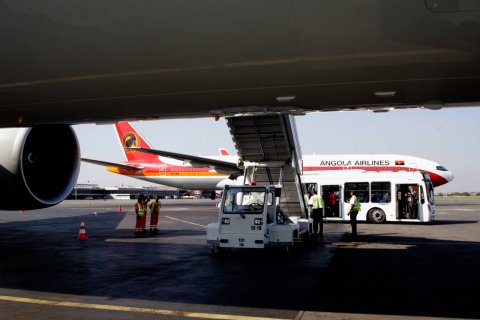 Angolan airline TAAG will receive 1334 million kwanzas for the transport service of Angolan scholarship holders studying in Brazil, Cuba and Russia, according to a presidential dispatch consulted by Lusa.
The derailment of a wagon on the outskirts of Lubango, Huila province, forced the interruption of rail traffic of Moçâmedes Railways (CFM), the company announced in a statement.