Transports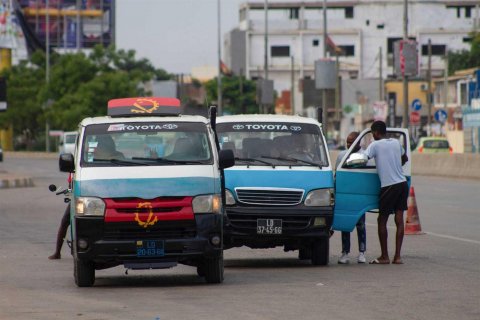 Associations of taxi drivers and motorcycle taxi drivers praised the maintenance of the fuel price subsidy by the State, announced this Thursday, guaranteeing to sensitize members not to speculate on the price of the ride, set at 150 kwanzas.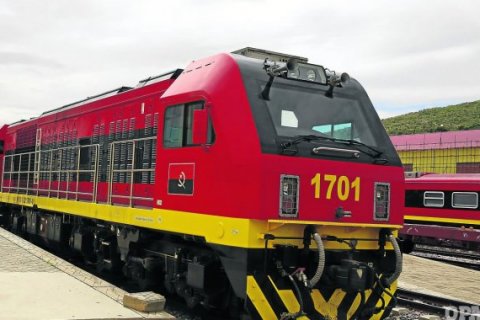 The intention was reaffirmed, this Wednesday, by Kapelwa Mbangweta, minister (governor) of the Western province of Zambia. According to the official, Zambia is still interested in exporting minerals through the Benguela Railway (CFB).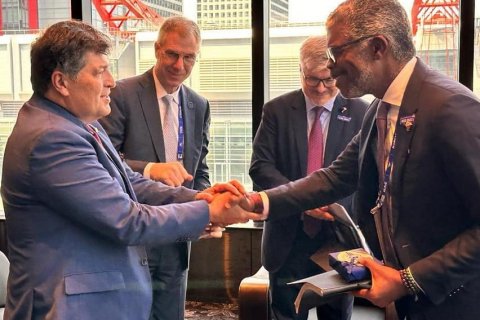 The Government signed this Wednesday, in Seoul, South Korea, an agreement with the International Civil Aviation Organization (ICAO) for the correct operation of the new international airport of Luanda, informed the Ministry of Transport.