Transports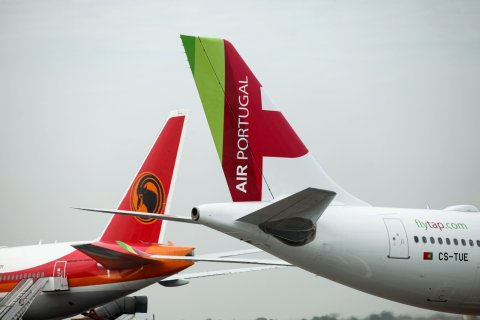 The Secretary of State for Portuguese Communities said Wednesday in Luanda that an agreement between the Governments of Angola and Portugal established two weekly flights connecting the two countries.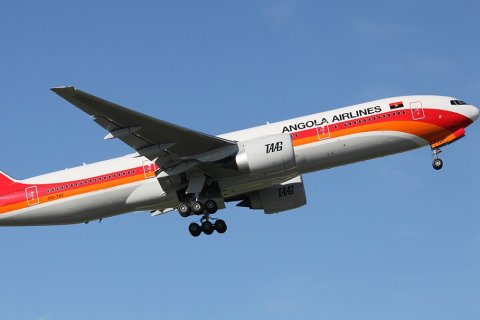 Angola and the United Arab Emirates signed, this Wednesday, an agreement that may give TAAG wings to fly directly to Abu Dhabi. With this memorandum, the state-owned company will be able to start a direct air link to the capital of that Arab country.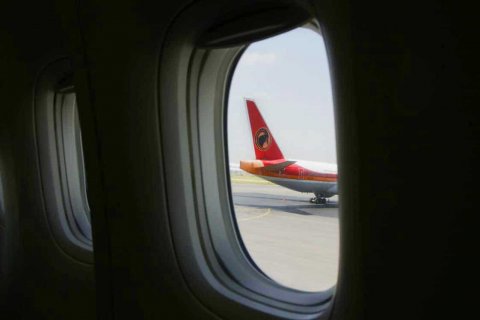 This year, China and Angola will inaugurate a direct flight between Luanda and Changsha, at a time when the scarcity of air connections makes it difficult for Chinese citizens living in Africa to return home.