Transports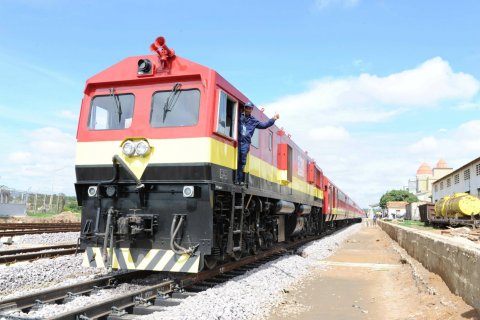 Between January and November this year, the Moçâmedes Railway (CFM) trains transported a total of 167,404 tons of goods, highlighting the shipments of iron and ornamental rocks from the towns of Cuchi (Cuando Cubango) and Arimba (Huíla), which...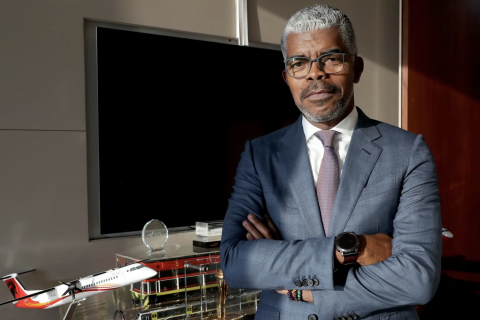 This Wednesday, the Minister of Transport urged the new administration of the airline TAAG to work towards the full functioning of the fleets and satisfaction of passengers on domestic and international routes to restore the carrier's confidence.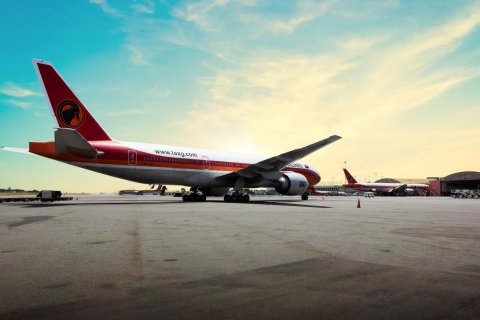 The State decided to change the management of the airline TAAG, choosing António dos Santos Domingos as president of the board of directors and Nelson de Oliveira, who returns to the "home" where he worked for 38 years, as executive president.