Transports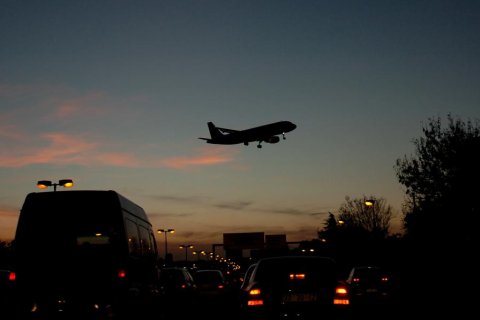 Three new charter flights will connect Luanda-Lisbon and Luanda-Porto in April, to bring citizens back to Portugal, following the closure of Angola's airspace on 20 March.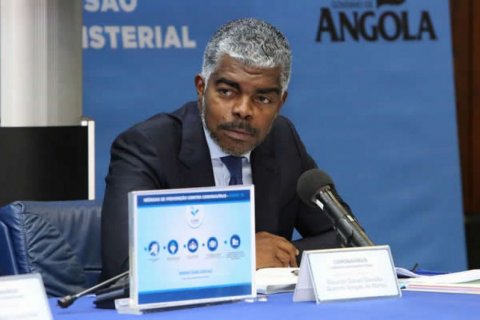 Transport Minister Ricardo d'Abreu admitted on Friday that the impact of covid-19 will be significant in this sector, due to the reduction in revenue, and said that he is studying support aimed mainly at civil aviation.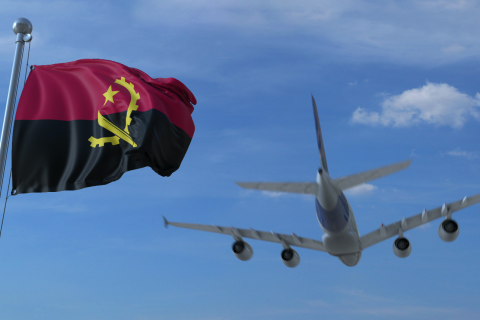 A total of six charter flights are scheduled between Monday and April 17 to make the connection between Angola and Portugal, five of which between Luanda and Lisbon and one to Porto.