Technology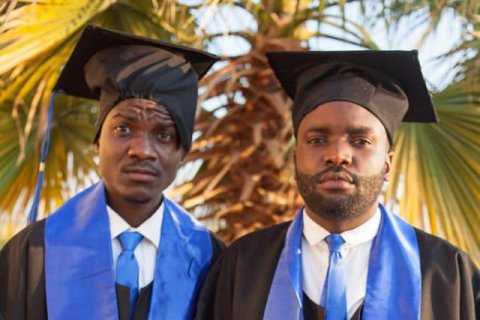 Two Angolan students have created an electronic ballot box to facilitate the electoral process. António Watica and Vadilson Silva, 23, developed this prototype as an end-of-course work.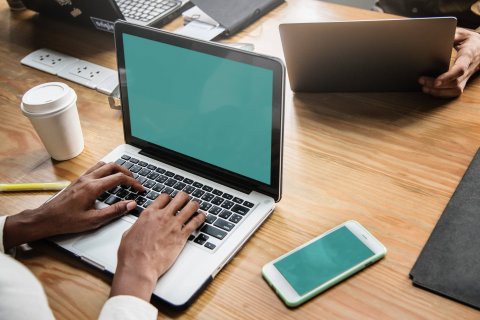 The covid-19 pandemic has brought several changes to the reality we were used to. One of them was the way of teaching: the school started to use technology to teach and thus reduce the impact of the lack of face-to-face lessons. In order to help...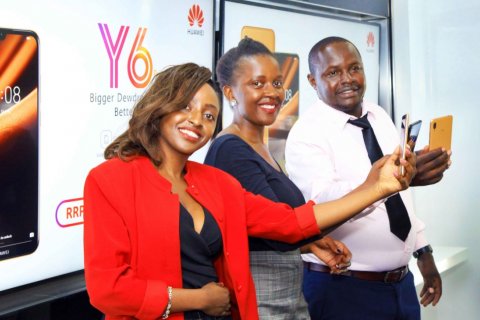 Huawei Angola wants to recognize the national talent and has decided to create a partnership with the government. The objective is to train university students and state workers who are connected to new information technologies.