Society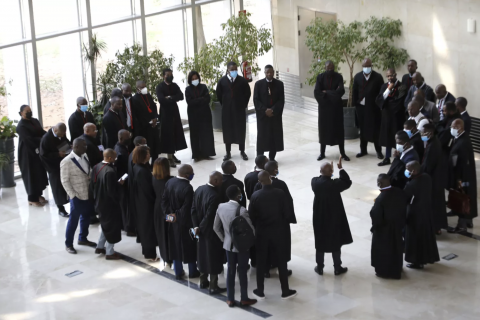 The lawyers in the Lussati case decided this Friday to continue the hearing of the trial, after the latest protests over the judge's alleged bias, and ensured that they "do not fear" the presence of magistrates who participated in the preparatory...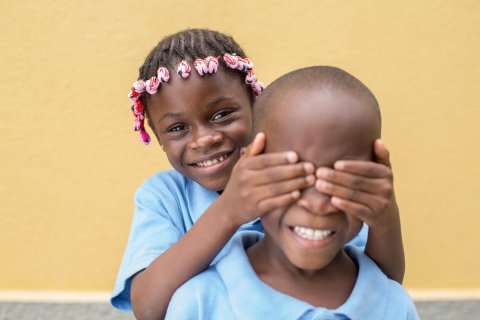 This Thursday, the Instituto Nacional da Criança (INAC) launched a digital platform that aims to facilitate the process of adopting children.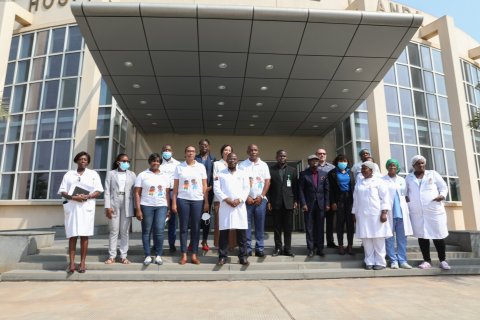 The "Roda do Amor" platform – an initiative of the First Lady of the Republic, Ana Dias Lourenço – donated food and personal hygiene items to more than 200,000 sick children.